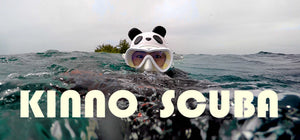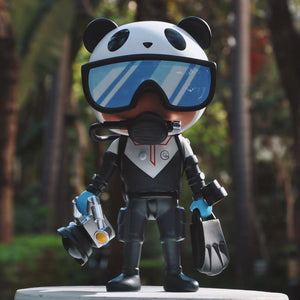 Intotheblue Panda Diver is coming
COVID-19 has been in China for three years, and Chinese divers are missing the Ocean.
2022 is coming, and we have launched this new work.
I hope he can accompany you in your daily life.
We look forward to diving with divers from other parts of the world as soon as possible.
Product information
Size:30cm
weight :1kg
Material: environmental protection PVC

This section doesn't currently include any content. Add content to this section using the sidebar.